17th Annual Ride to Remember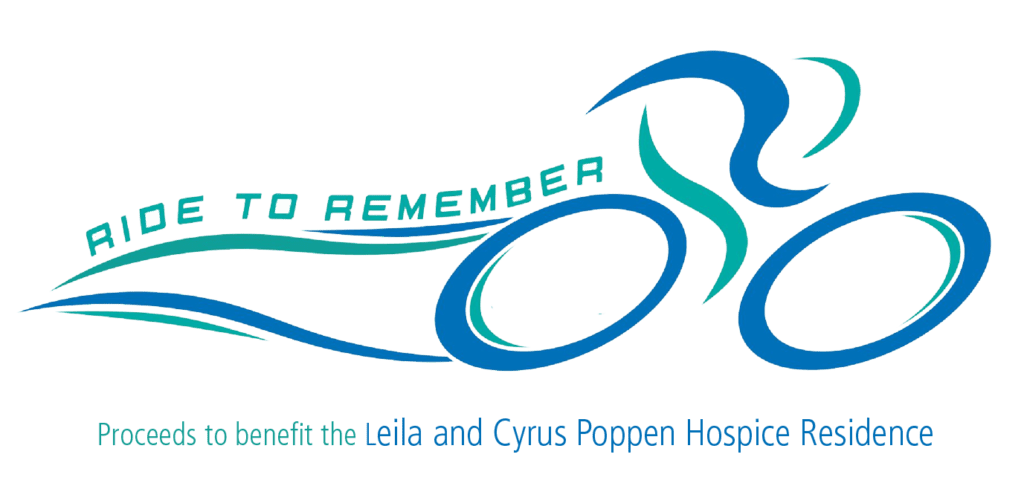 Since the home was built, many area families (and Fruitport Lions) have taken advantage of their unique services. We truly are in the company of angels. All proceeds from this event benefit the Poppen residence. For a registration form click the link below:
The ride is sponsored  by Harbor Hospice, Fruitport Chiropractic, and the Fruitport Lions Club.
Please join us and our sponsors for the annual family-friendly Bike Ride during the Fruitport Old Fashioned Days. This beautiful 15-mile bike ride around Spring Lake starts at Fruitport High School and ends at Pamona Park. Proceeds from this event will benefit the Leila & Cyrus Poppen Hospice Residence, a program of Harbor Hospice.